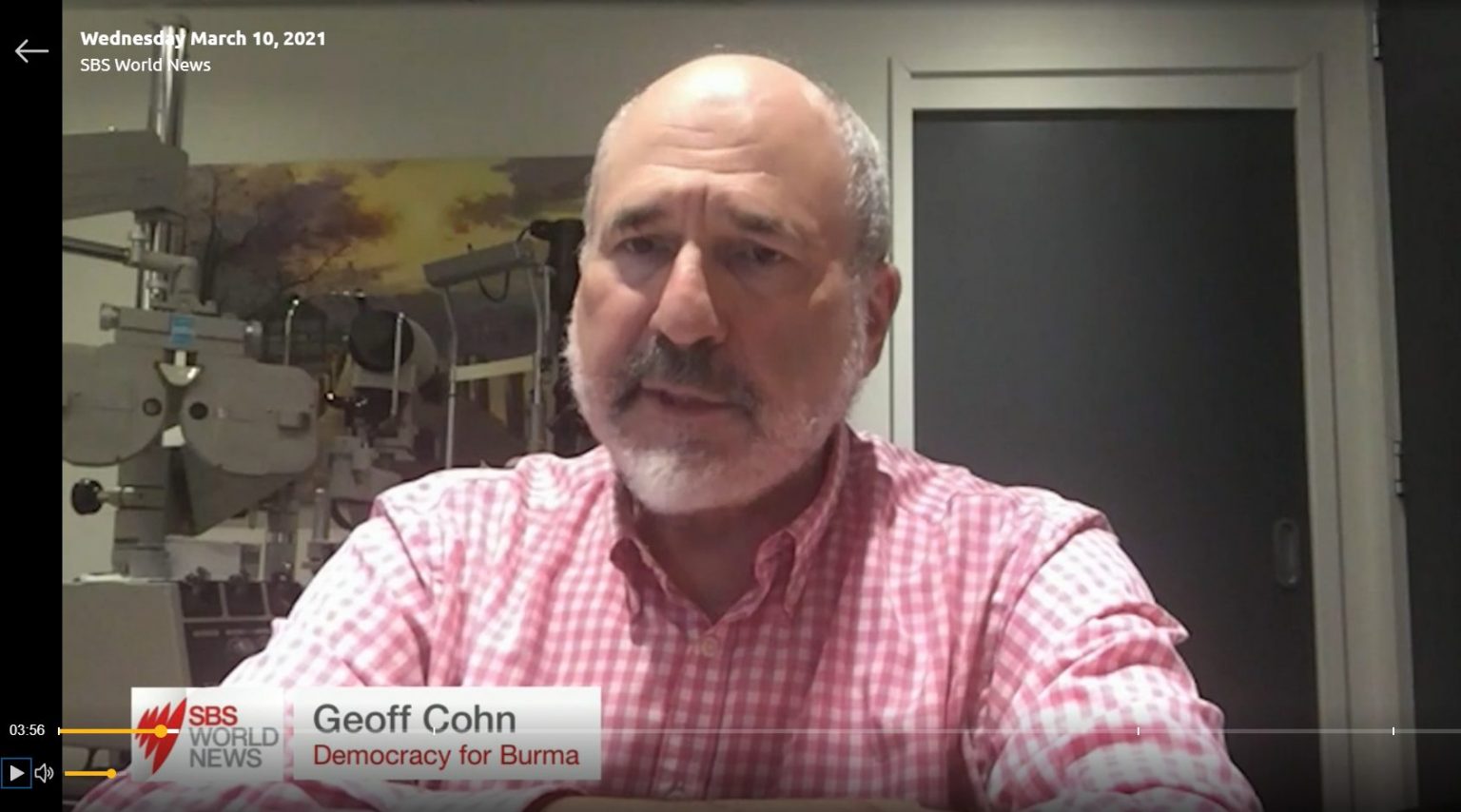 OAM, MB, BCH, FRANZCO, FRACS
D4B Role – Co-Founder & Senior Advisor
Ophthalmologist
Former Community Ophthalmologist, Republic of Bophuthatswana
Senior Lecturer, Department of Ophthalmology, University of
New South Wales
1989-2012. Designer of Rotary Bali Blindness and Senior Consultant
to the Project. Made Honorary Rotarian, West Perth Club.
1993-2001. Consultant Ophthalmologist and Registrar Trainer
Papua New Guinea
1999-2000. Consultant Ophthalmologist and Surgical Trainer in
conjunction with Help Age International Siem Reap, Cambodia
1999. Created a Paul Harris Fellow by Rotary Club of West Perth.
2002- Present. Founder and Medical Coordinator Myanmar Eye Care Project, based initially a Wachet Jivitadana, Sangha Hospital, Sagaing, Myanmar
2004-2013. Chairman, Overseas Aid Interest Group, Royal Australasian and New Zealand College of Ophthalmologists.
2011 – Present Honorary Coordinator Cambodia Eye Care Project Honorary Adviser to Battambang Ophthalmic Care, Cambodia
Honorary Adviser:
Yangon Jivitadana Sangha Hospital, Yangon, Myanmar
Medical University Number Two, Yangon and its teaching facility at North Okkalapa General Hospital
Department of Ophthalmology, Mandalay Eye and Ear Hospital
Tipitaka Cakkhu Pala Jivitadana Sangha Eye Hospital, Myanmar (project adviser and development consultant)
2013 Honorary Consultant to Andhra Pradesh Eye Care Project, Garividi India
2019-2020 Honorary Consultant, Australia-Ethiopia Eye Care Project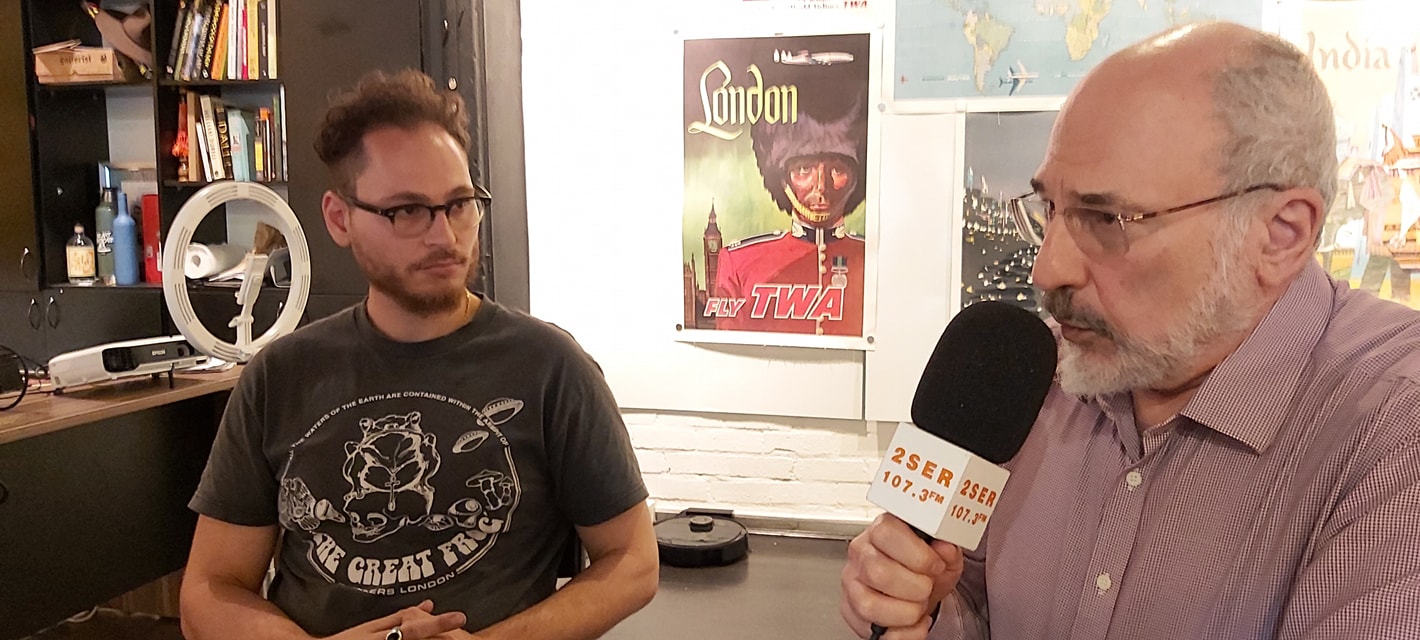 Geoff's D4B Campaign Media Engagements